<![if !supportEmptyParas]> <![endif]>

<![if !supportEmptyParas]> <![endif]>

<![if !supportEmptyParas]> <![endif]>







Gambia



English
<![if !supportEmptyParas]> <![endif]>

World Citizens !

All Heads and Leaders of states and governments in the world ! - Military leaders, soldiers, police, organizations, groups, and all single individuals in the world !

DISARM ! - DISARM ! - DISARM !

Beat your swords, your weapons, into another practice, for PEACE. To the children in the world, to their FREEDOM to rise with no more fear from war and violence !

DISARM ! - LOVE ! - UNITE !
<![if !supportEmptyParas]> <![endif]>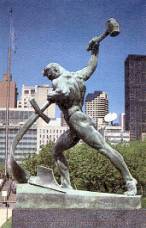 <![if !supportEmptyParas]> <![endif]>